Innovation
Innovation is the driving force for growth in today's economy. For an organization to continue to be successful it must have a sustainable pipeline of innovations to allow it to continue to grow and support existing and new customers.
Do not leave innovation to chance! Instead, use Imperative Insights to help you build a defined yet agile framework in which innovation can thrive and become deeply embedded in your operations.
Imperative Insights can advise management, coach your team, and/or manage the whole project.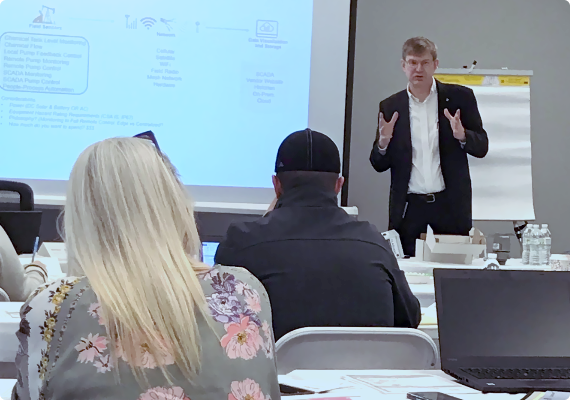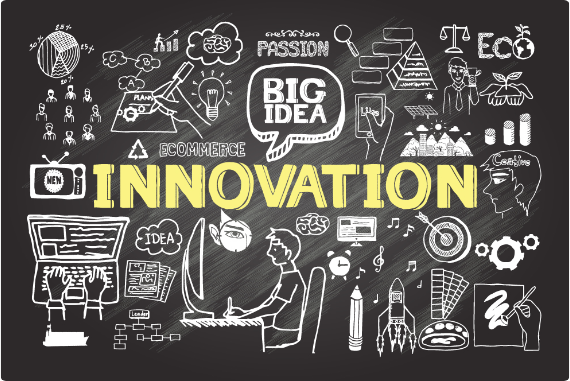 Create a universal innovation framework for the organization that dovetails into the total business strategy and operations.
Setup or advise an Innovation PMO (Project Management Office).
Assess tool sets and vendor options.
Craft rollout and user adoption plans.
Assess current innovation processes and practices and advise improvements.
Schedule An Appointment With Us.
Send us a message and we will be in touch within one business day