Strategy Development
Developing a viable business strategy is the key starting point to generating sustainable business growth. Imperative Insights can help you develop a full business strategy, a market penetration strategy or a product strategy. Imperative Insights brings 25+ years of experience to your project. Imperative Insights can advise management, coach your team, and/or manage the whole project.
The Right Strategy Foundation
While there are many models that can be used to develop strategies, at Imperative Insights we believe that there are five fundamentals that need to be in place for a strategy to succeed: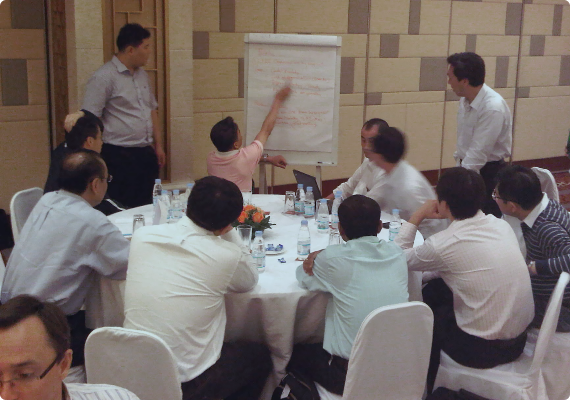 Customer Knowledge: Know the needs and desires of your target customers.
Porter Five Forces* Mastery: Fully understand how the Porter Five Forces* effects your business and how these might change as you adopt a new strategy.
Know Thyself: Understand the strengths and weaknesses of your business and the actions you will put in place to address any shortcomings.
Question: Be a devil's advocate! Ask and answer the many difficult "what-if" questions.
Prepare for Success: Develop a separate Action Plan to support the strategy.
* The Porter Five Forces: threat of substitutes, threat of new entrants, bargaining power of buyers, bargaining power of suppliers, and competitive rivalry.
Schedule An Appointment With Us.
Send us a message and we will be in touch within one business day