Market Development
Launching a new product or service into the market can be rewarding, but also comes with risk. Imperative Insights can advise management, coach your ateam, and/or manage the whole project.
Using 25+ years of global product marketing experience Imperative Insights can help you be successful and help reduce the uncertainties and risks:
New Portfolio / Products into a New Market
Existing Portfolio / Products into a New Market
New Portfolio / Products into an Existing Market
Extending the Portfolio / Products lifecycle extensions / Value add
Repositioning / Rebranding Strategy Market and Customer Segmentation.
Launch Planning
Sales Training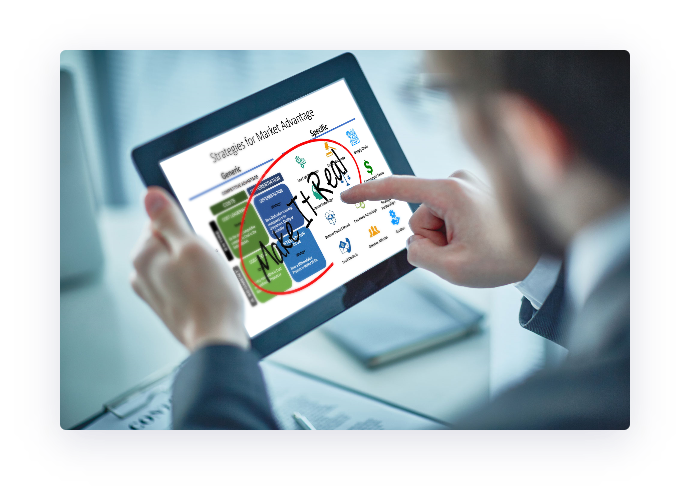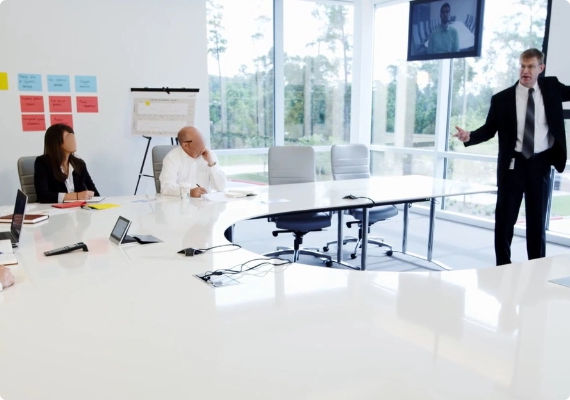 Imperative Insights can help your team apply the key assignments needed to be successful:
Discover and Formulate the Key Value Proposition*
Market Assessments
Benefit Quantification ($)
Pricing Strategy and Guidelines
Create Customer Journeys and Decisions Maps
Customer Needs Maps
Marketing and Sales Plans
* The Key Value Proposition is more than just a statement; it also includes descriptions of the customer's Gain Creators and Pain Relievers that will flow from using the new product or service.
Schedule An Appointment With Us.
Send us a message and we will be in touch within one business day