Portfolio & Project Management
Whether your Portfolio is directed towards New Product Development (NPD) or managing Operational Projects, outcomes are dependent upon; Project Manager & Team acumen, organizational culture, governance, and the effectiveness of monitoring systems in place.
The right Portfolio process with the right Project Leaders can, marshal and direct the right resources, provide strategic alignment, plan, continuously monitor the project and mitigate risks, and provide constant communication with all the stakeholders.
If your enterprise is new to Portfolio management and requires transformational change or is experienced and needs rejuvenation to improve results – Imperative Insights can help!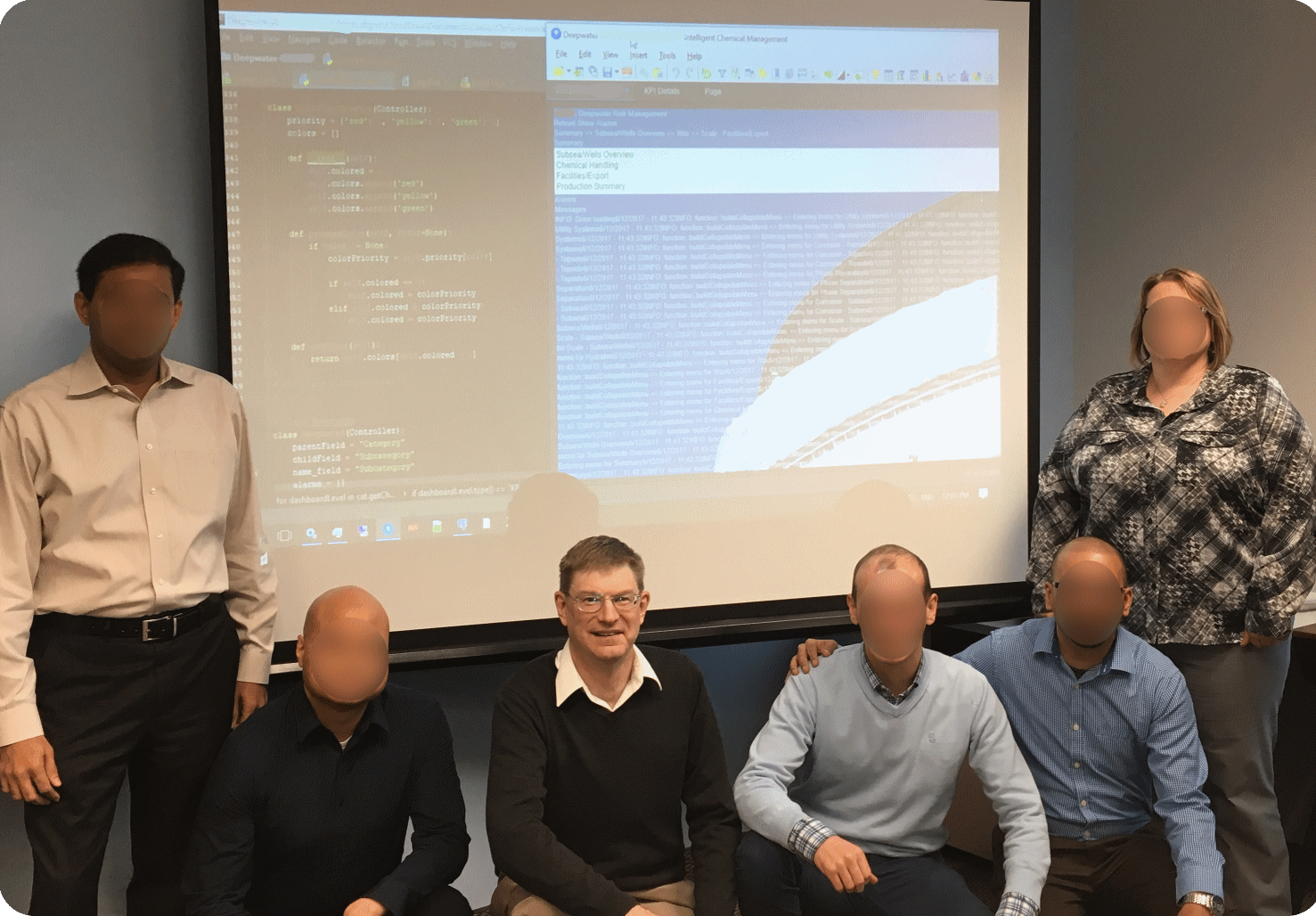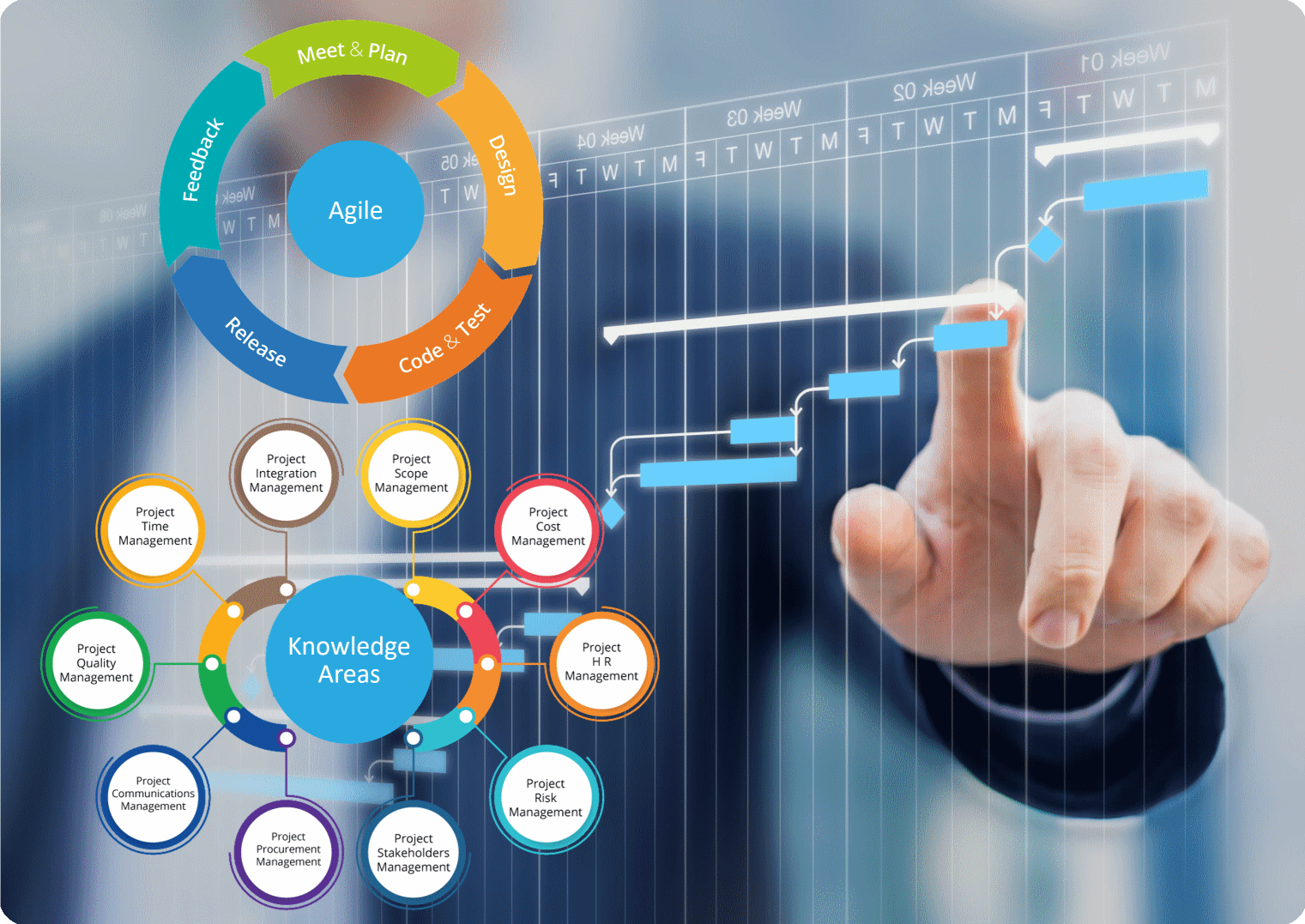 This is where Imperative Insights PMP® Certified team can help.
Portfolio & Project Consulting: Risk reviews, backlog management, story creation, EV analysis, business requirements prioritization.
Portfolio & Project Auditing: Independent audit that compares current practices with best practices and provides concrete recommendations.
Team Training: Targeted training to improve the project management skills of the Portfolio Managers, Project Managers, and the Project Teams.
Portfolio & Project Setup: Finding the right Processes for your organization or Strategic Project.
Project Management Office (PMO) Setup: Set up a Project Management Office to manage your ongoing Project Portfolio.
Project Management: Perform the Project Management task on key strategic projects.
Schedule An Appointment With Us.
Send us a message and we will be in touch within one business day