Project Management
Ideally, your Project Leader will lead your Project Team towards high-quality outcomes while managing the project duration and budget. To achieve this, skills, tools, and techniques are used.
Since the widespread adoption of Agile, many companies now use hybrid project management methodologies to run their projects. Today's Project Leader is therefore called upon to be a hybrid of a traditional Project Manager and an Agile Scrum Master.
The right Project Leader can marshal the right resources, provide strategic alignment, plan, continuously monitor the project and mitigate risks, and be in constant communication with all the stakeholders. It is also very useful if the Project Leader has a level of expertise within the area that is being managed.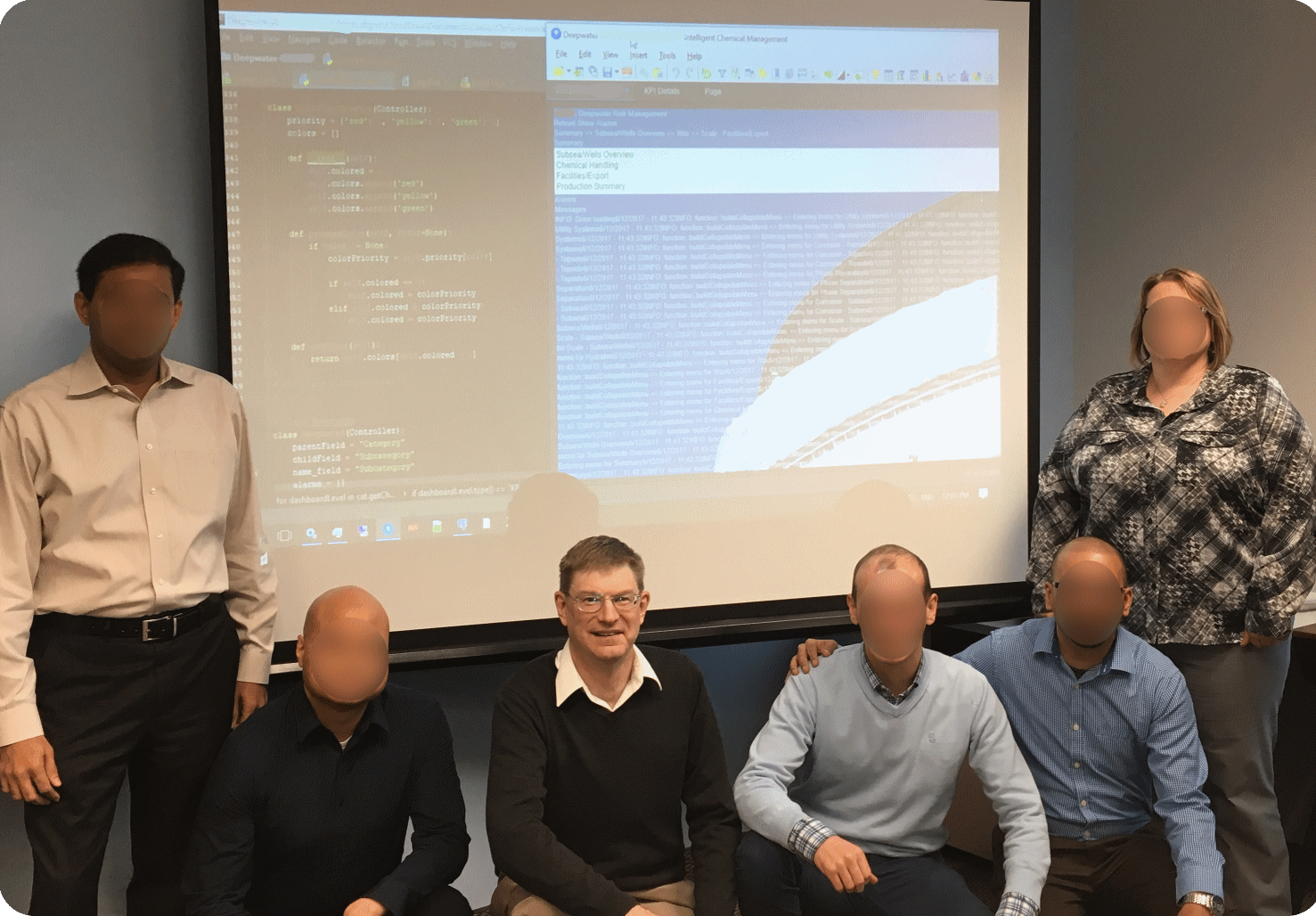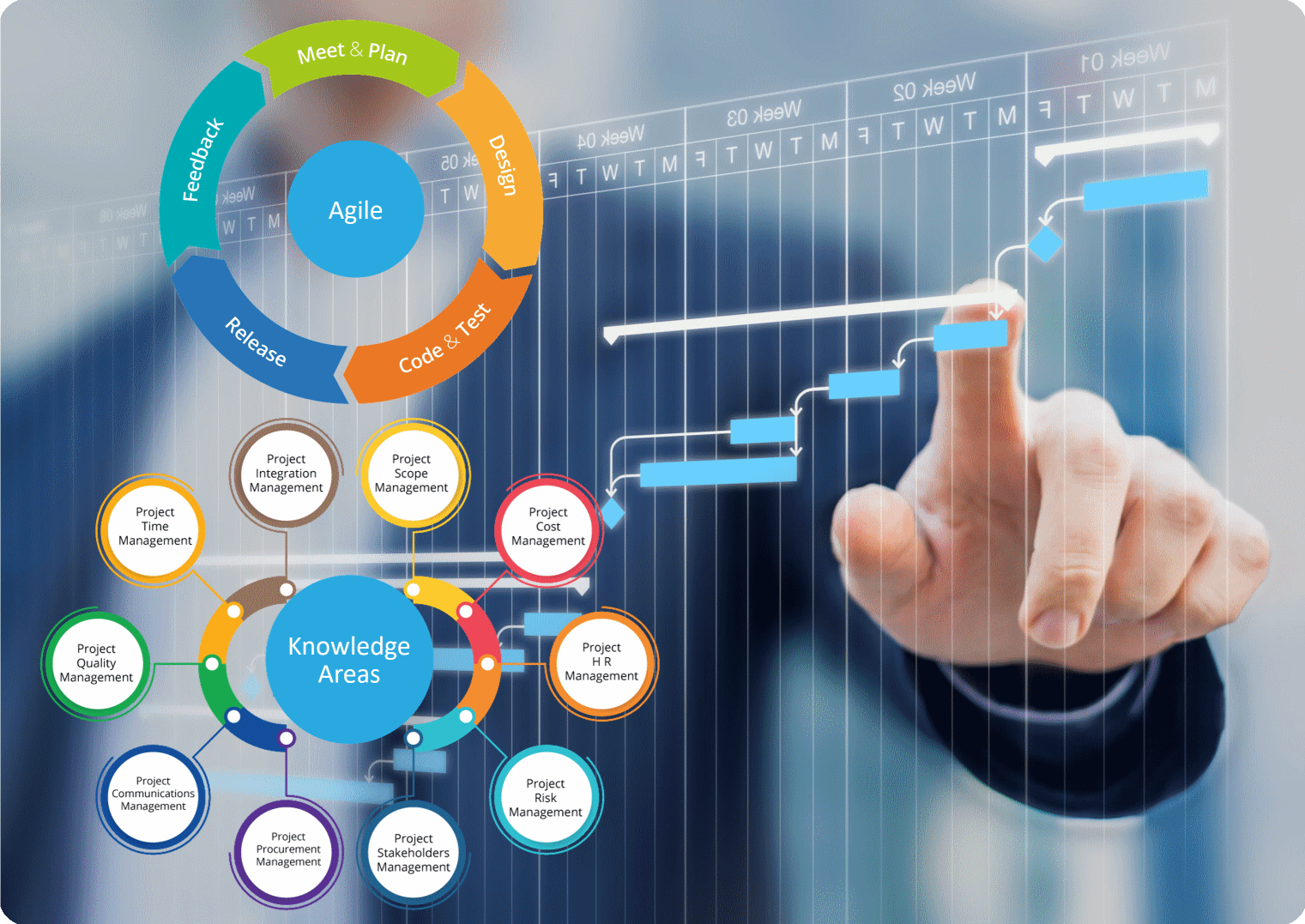 This is where Imperative Insights PMP® Certified team can help.
Project Consulting: Risk reviews, backlog management, story creation, EV analysis, business requirements prioritization.
Project Auditing: Independent audits, often carried out about the time of the Minimum Viable Product (MVP) to assess scalability.
Project Team Training: Targeted training to improve the project management skills of the Project Manager or the Project Teams.
Project Setup: Finding the right Project Leader, the key team members, and the processes that they will use to run the project.
Project Management Office (PMO) Setup: Set up a Project Management Office to manage your ongoing Project Portfolio.
Project Management: Perform the Project Management task on key strategic projects.
Schedule An Appointment With Us.
Send us a message and we will be in touch within one business day